About Us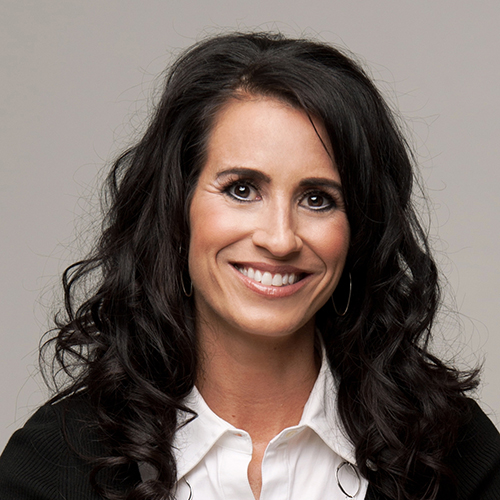 Sales and Marketing professional with over 30 years of experience developing and running marketing and sales enablement programs. Customer service professional with strong interpersonal skills, contributing to business environment of action and problem-solving.
Languages Spoken: English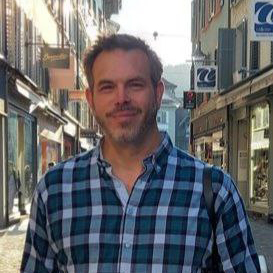 I have an extroverted, optimistic, confident, and joyful personality. Hobbies: Cooking, Snowboarding, Skiing, World Travel. I am a social person, usually looking for activities with friends. In business, I am a serial entrepreneur and always interested in new ideas to work on.
Languages Spoken: English, Learning Ukraine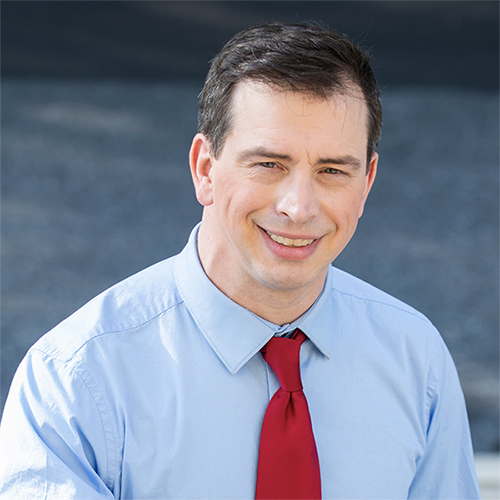 Troy is a highly skilled technical support professional with over 23 years of experience. He has a strong background in hardware and technical support, including expertise in troubleshooting, installations, and upgrades. Troy is also experienced in security, having implemented security measures and protocols to protect sensitive data. In addition to his technical skills, Troy is an Eagle Scout and brings a strong work ethic, attention to detail, and dedication to his work.
Languages Spoken: English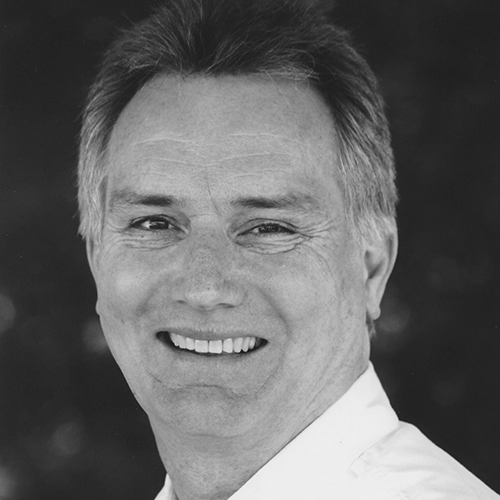 I've been creating software since 1981, including Point of Success restaurant software, and MediSoft and NowMD medical practice management software.
Languages Spoken: English, Dutch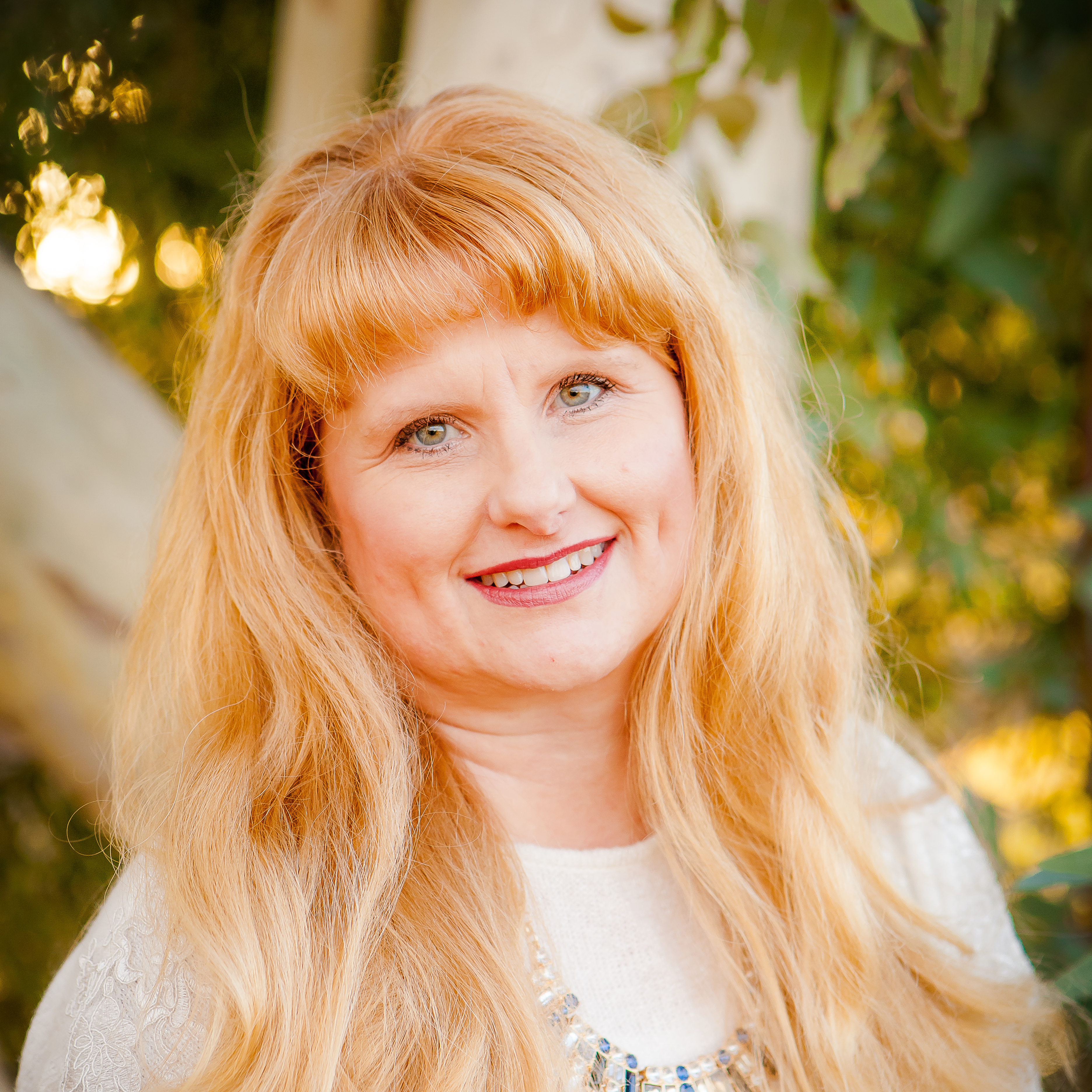 Been with Inborne since the beginning in 2001. Bookkeeping and receptionist and jack of all trades as needed.
Languages Spoken: English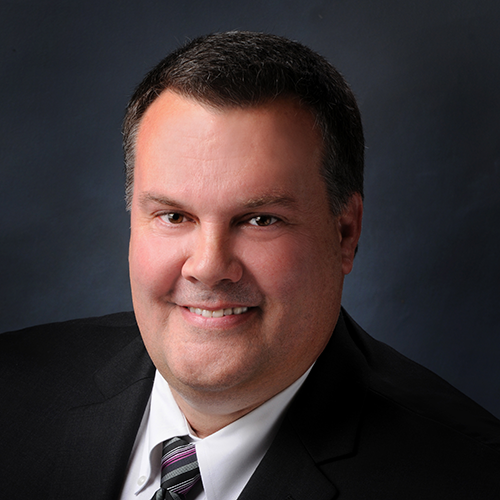 Meet our Director of Operations, with over 20 years of experience at Inborne, where he has been a driving force in the company's success. With a keen technical mind and expertise in software design and product management, he has helped bring innovative products to market. Outside of work, he is a devoted family man and sports enthusiast, who loves spending time with his eight grandchildren. He also enjoys sharing his love for music with others. We are proud to have him on our team and look forward to his continued contributions to our organization.
Languages Spoken: English, Japanese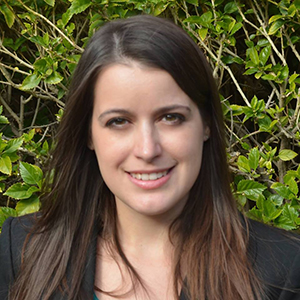 Originally from Pittsburgh, Pennsylvania, I moved to Arizona for the nice warm weather. I am a computer expert who loves creating art, reading, cooking, traveling, and gaming.
Languages Spoken: English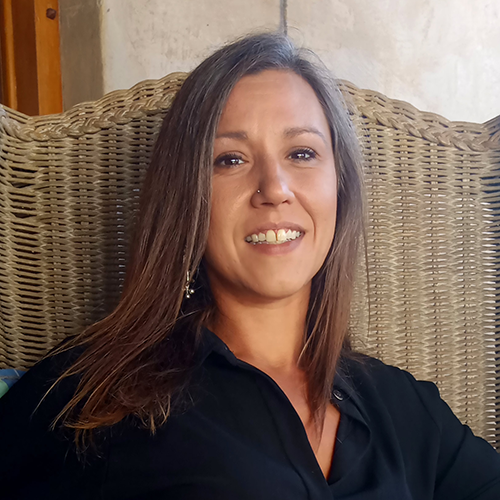 Aja is a dynamic and highly skilled Professional in the Point of Sale and Payments industries for almost a decade. With a keen eye for detail and a commitment to customer service, Aja is dedicated to delivering exceptional experiences that drive business growth and customer satisfaction.
Languages Spoken: English, Some Spanish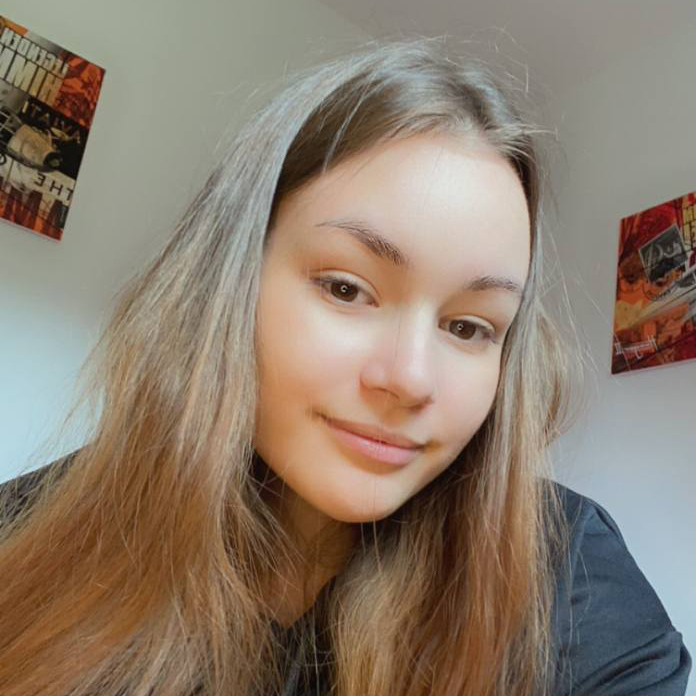 Ukrainian who studies in Germany. I have a very active lifestyle and enjoy getting to know new people with whom I can become a better person.
Hobbies: horse jumping, reading, Pilates
Languages Spoken: English, German, Ukranian, Russian, Belarusian, (Polish) Bremen, Germany
Country of Origin: Ukraine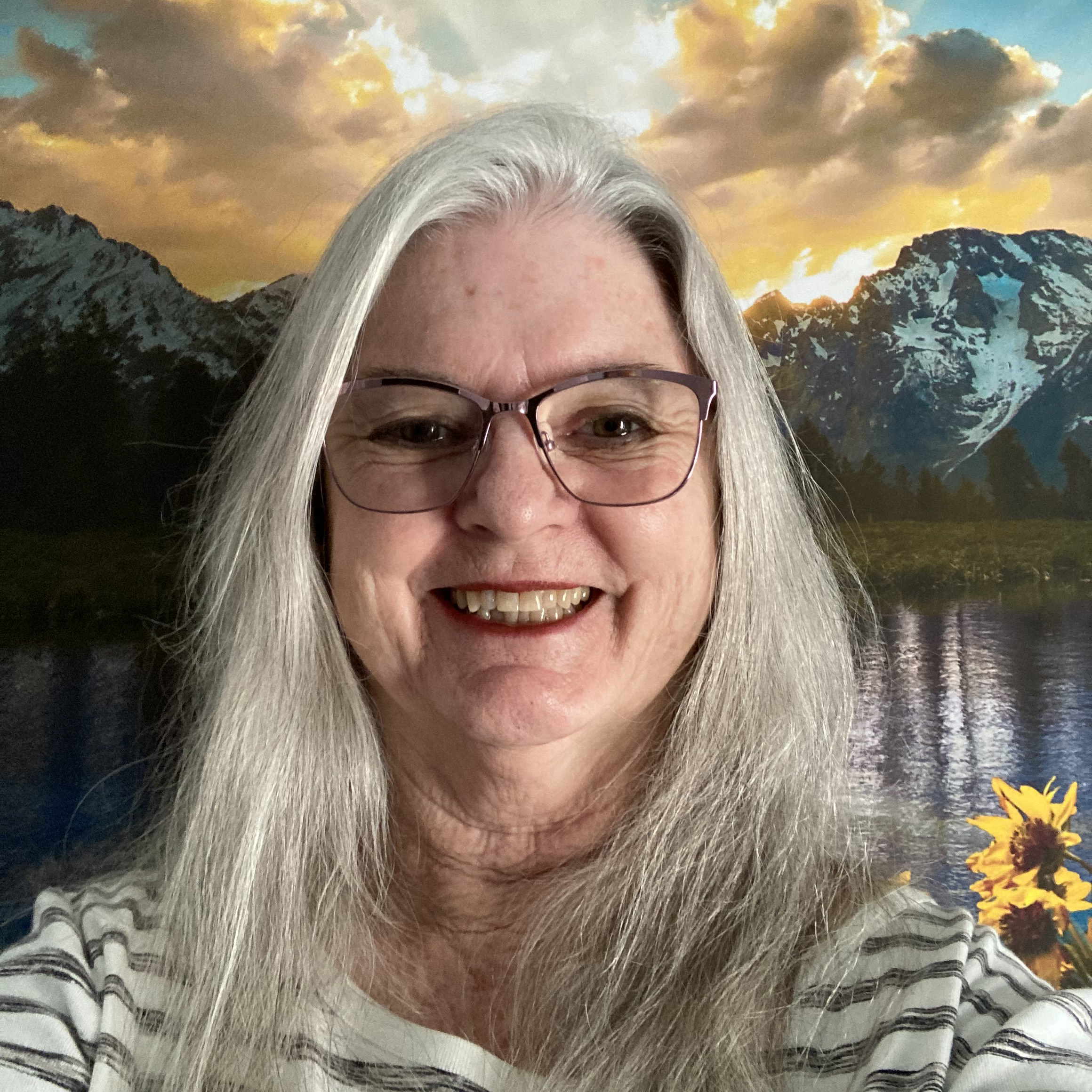 I am originally from Iowa and moved to Arizona in 1981. Here in Arizona, I have been working in the computer industry since 1983, and programming since 1989, until 2008. In 2012, I came back to programming, here at Inborne Technology.
Languages Spoken: English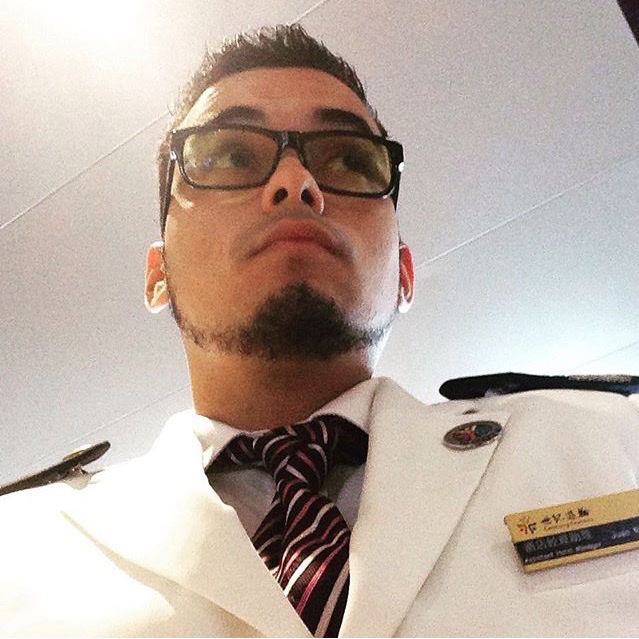 Passionate and confident Latino, I love traveling, great sales, and customer care experience.
Hobbies: cooking, swimming, video games.
Languages Spoken: Spanish, English, Russian, Chinese
Country of Origin: Colombia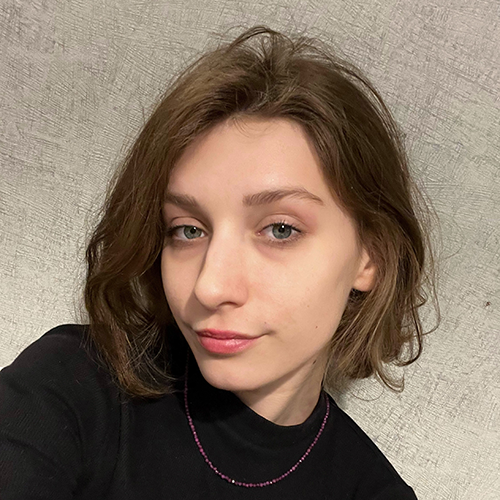 I find the biggest pleasure in communicating and working with people, so I do it through empathy and eagerness to understand and help.
Swimmer, horse rider, and foodie lover. I always tend to try something new and gain experience in life.
Languages Spoken: English, Ukranian, Russian
Country of Origin: Ukraine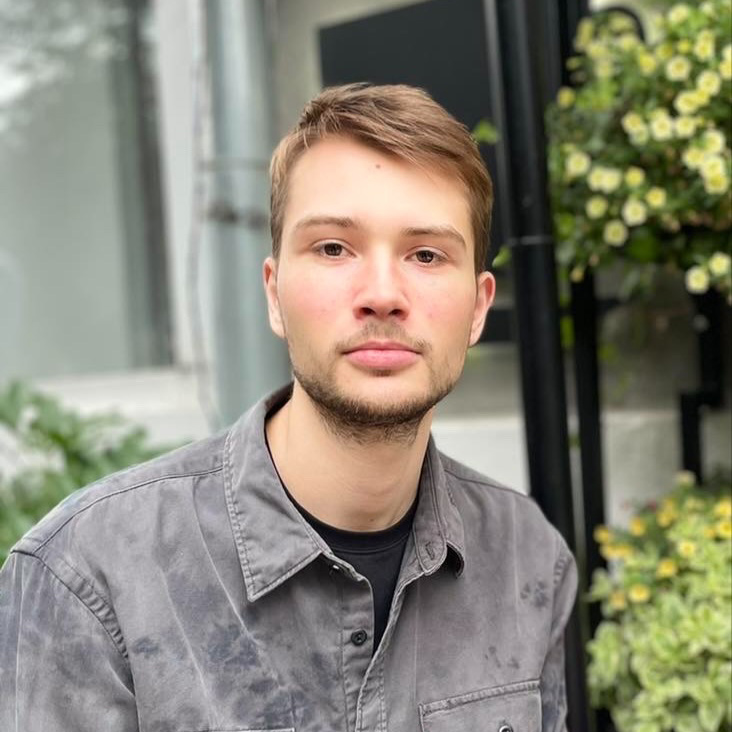 In a nutshell, I am a chess fancier, lifelong learner, computer science enthusiast, English language lover, and I am always happy to offer my support and assistance to our merchants.
Languages Spoken: English, Ukranian
Country of Origin: Ukraine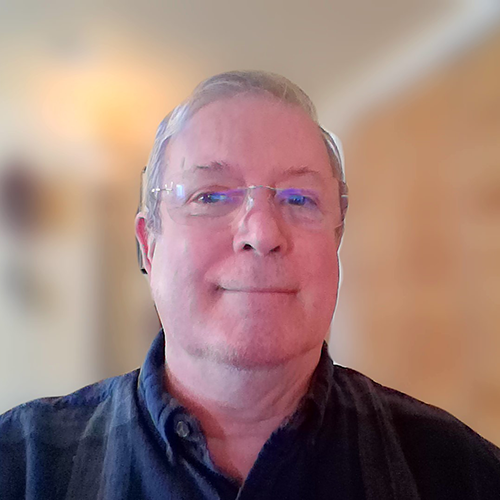 A life-long computer nerd. Enjoys photography, gardening and entertaining.
Languages Spoken: English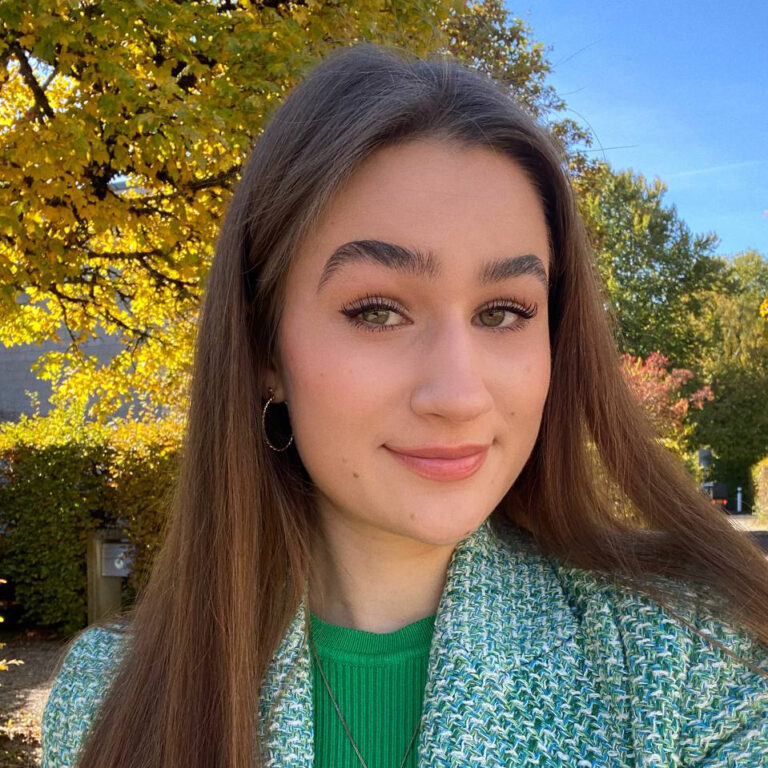 I'm optimistic and responsive. I have an active lifestyle, a systemic mindset, and a creative approach. Hobbies: Pilates, meditation, cooking, shopping, blogging. I usually spend my rest days outside. I like long walks and visiting restaurants. On the weekends I prefer to visit new places. I also have a blog where I share my lifestyle, so I like to find interesting information to share, look for references, and edit photos and videos.
Languages Spoken: English, German, Ukranian
Country of Origin: Ukraine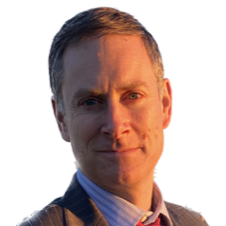 Father of three girls, lover of good food, Red Sox fan from birth
Languages Spoken: English, Survival French