Home
The Best Restaurant
POS Software
Rock solid reliability, fast to use, fast to learn, and the richest set of included features available.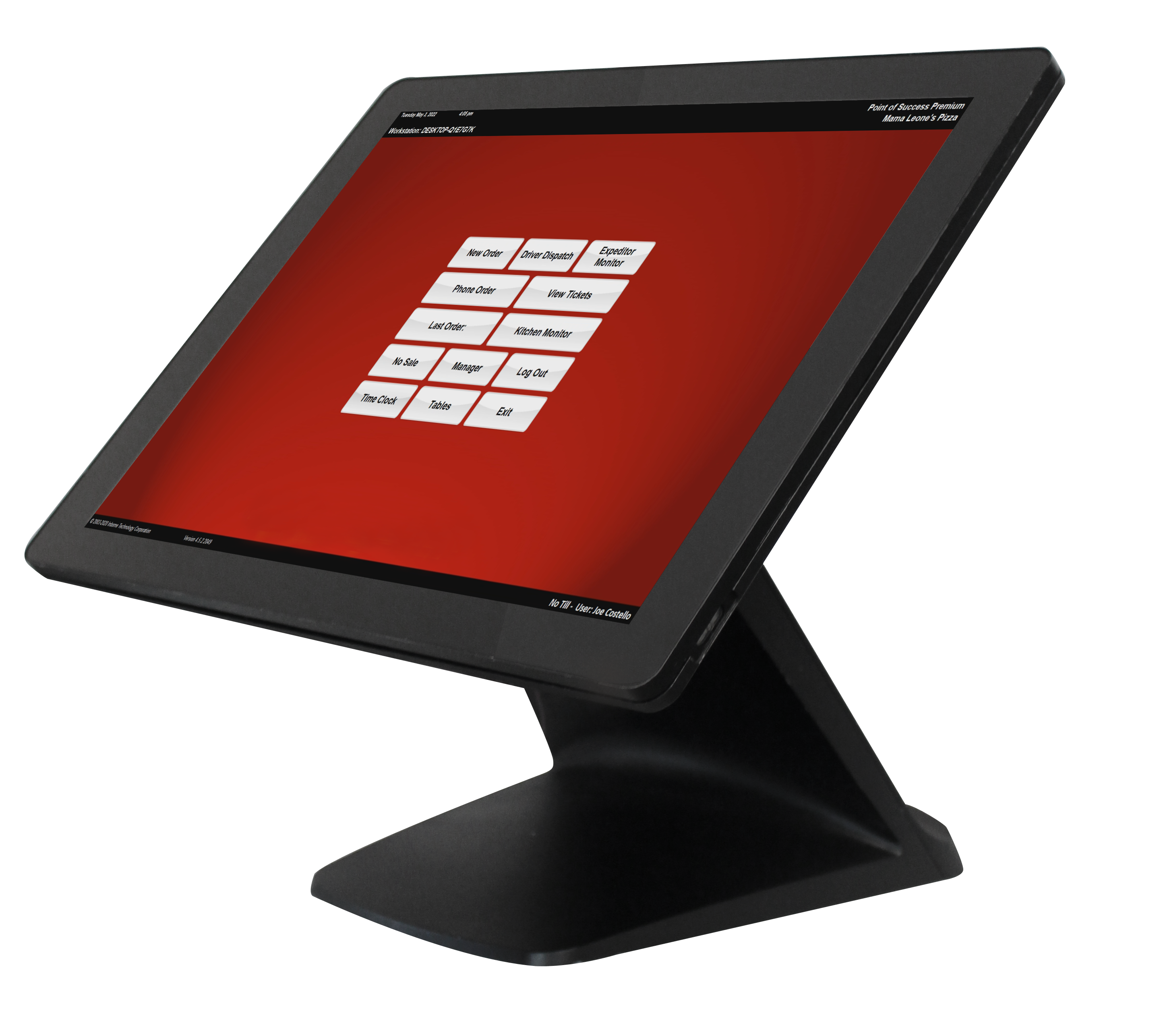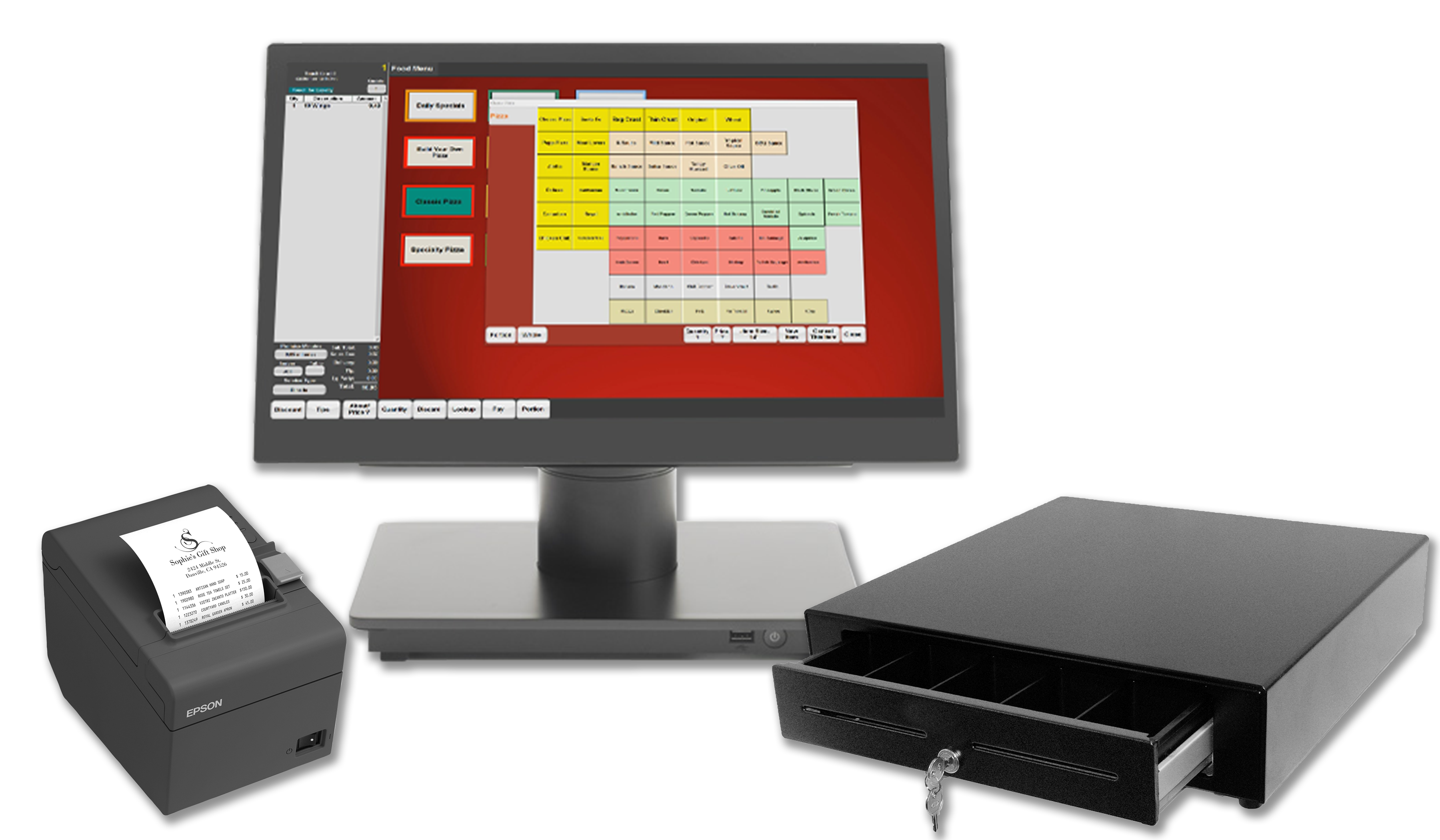 One-Stop-Shop for Hardware
Unlike most POS systems, Point of Success lets you Bring Your Own Hardware. We don't make your buy your own hardware, but we do make it convenient to purchase from us. All equipment is tested and can be pre-loaded with software for plug-n-play setup. We have partnered with Touch Dynamics so you know you are receiving high quality, restaurant tough hardware for a fair price.
Integrated Credit Card Processing
Point of Success Processing
Welcome to simplified integrated credit card processing. Get transparent pricing — no gotchas or gimmics! Keep more money in your pocket with dual-pricing. No more dialing a separate phone number for processing support. Processing has never been this easy.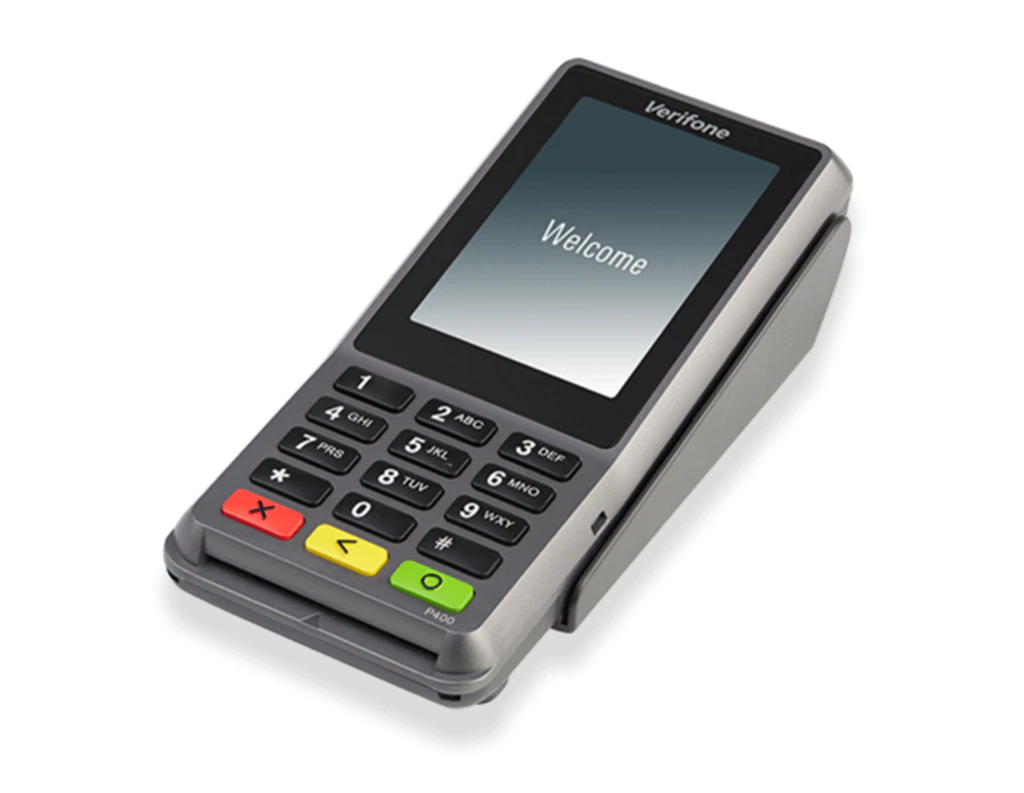 Speed, Control, and Flexibility
Point of Success equips users to take full control of all aspects of look, layout and functionality of your POS menus and order entry. Built on a speed enhanced platform and including easy to use customization tools, Point of Success handles even the most complicated order flows with ease.
For our newest software version, we have released the most comprehensive set of included features in the market. We've enhanced reliability, speed and flexibility throughout the software to better support you in running your business. And if something does happen to go wrong, our experienced support team is available with expanded hours. Give us a call today to get upgraded with a special offer for existing customers!
"They are great at listening to our individual needs and requests, and you always get to talk to a "real person" who is hands on and understands their company as well as the issues we experience in the restaurant pizza business experience on a day-to-day basis. POS has great, reliable customer support for all the questions you may have. I highly recommend POS as they are professional and reliable, and their pricing can't be beat! A five-star company! ."


"This system is easy to install and easy to train staff on it. I would highly recommend it to others who are new to the restaurant business or are small/ medium restaurant owners. A simple system to use on the front end. The staff could jump right into using it. Finally the perfect POS software. So easy to use and very logical."


"Their customer service is excellent! I have never personally met anyone in this company but they make me feel as though they are a partner in my company and are genuinely concerned with how well the POS integrates and helps to power my business forward. If there is something that the POS is not meeting, they actively try to problem, solve to make it work for me. If not, then I know something will be in the forthcoming updates."


Contact us for more information.