Add-On Products
Point of Success restaurant point of sale software can do much more than just ring up sales. Enhance the base software with these additional features. Most are available for no additional cost! Call us at (800)-752-3565 for more information.
Employee Time Keeping
Included
Employee Time Clock software helps with restaurant payroll.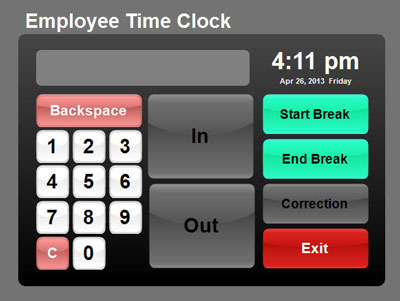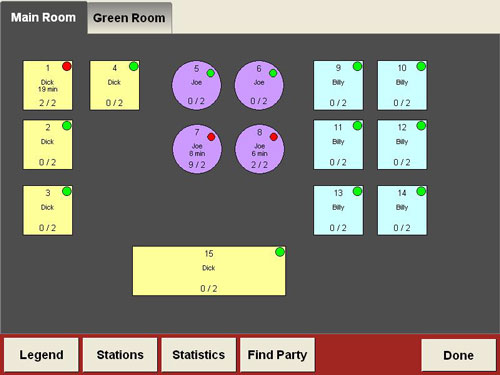 Table and Guest Management
Included
Use this product with Point of Success restaurant point of sale software to track waiting guests, reservations, and manage the tables in a restaurant.
Employee Scheduling
Included
Juggling the varying availability of a part-time staff makes employee scheduling one of the hardest things a restaurant manager does!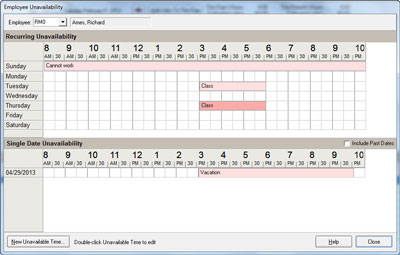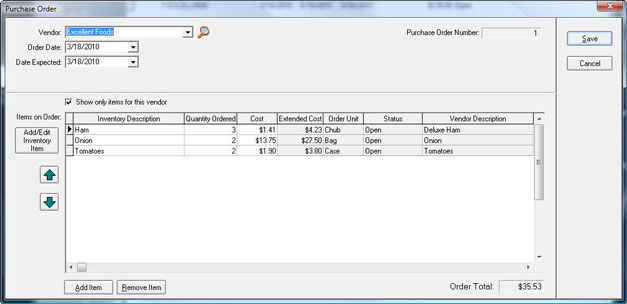 Point of Success Inventory is your best tool for tracking and controlling food cost. Manage inventory, recipes and reports.
Integrated Online Ordering
*Monthly Fees Apply
Point of Success BigHoller, a leader in online ordering, are now offering easy, affordable online ordering for your restaurant!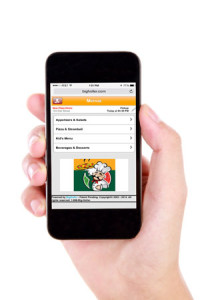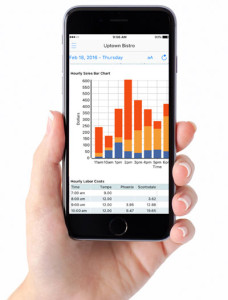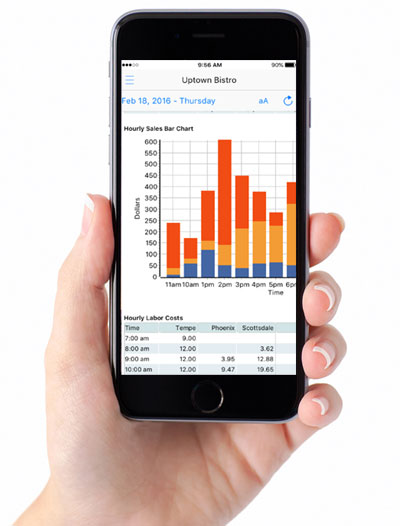 Dashboard
*Monthly Fees Apply
The Dashboard gives you access to a variety of financial information from your restaurant from your iPhone, iPad, or Microsoft and Mac OS Desktop.
Point of Success Caller ID is a combination of hardware and software that work together to deliver caller ID information from your phone lines to your Point of Success order entry software. Incoming calls display on each order entry computer to identify the calling customer, speeding the entry of customer information.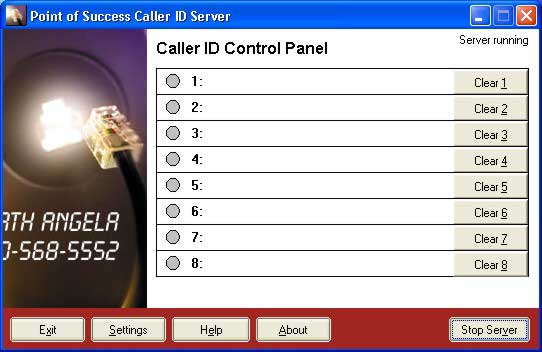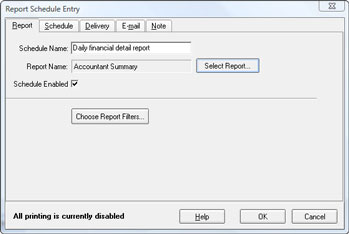 CentralPoint Remote and Headquarters
Included
Use in one or many restaurant locations to get the financial information you need when you need it! Can be used in any size of organization
Employee Cards
*Fee Applies
Used to automatically enter an employee PIN when clocking in, clocking out, and operating the order entry and office manager software. Improves system security.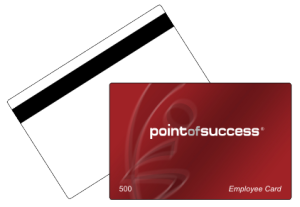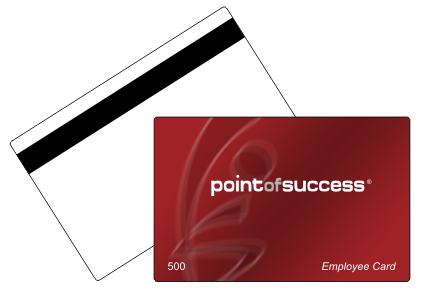 *Additional fees do not apply to the base product.  Additional features are optional and fees only apply to those who chose to purchase the features.
Call (800) 752-3565 for More Information About Add-on Products